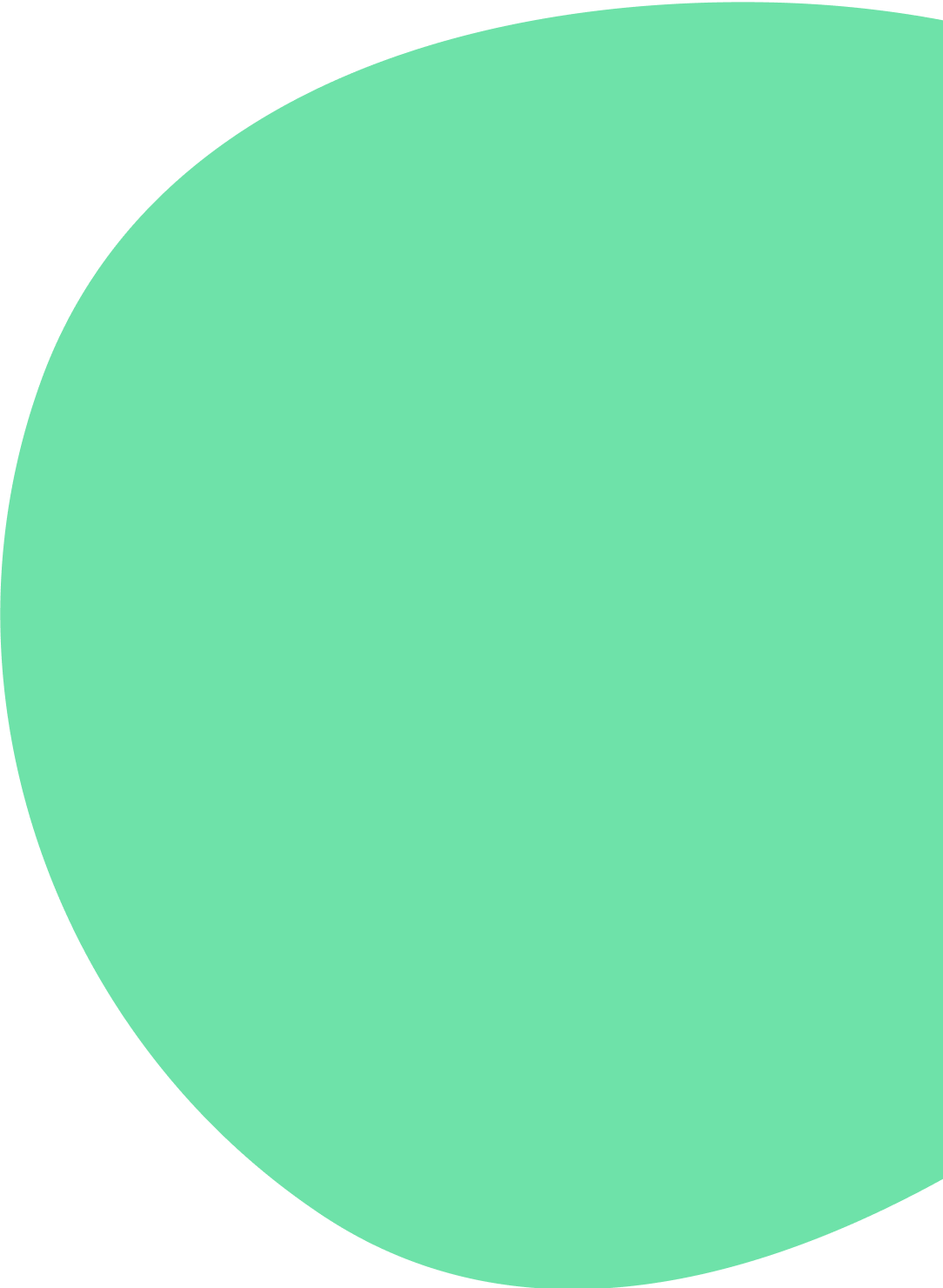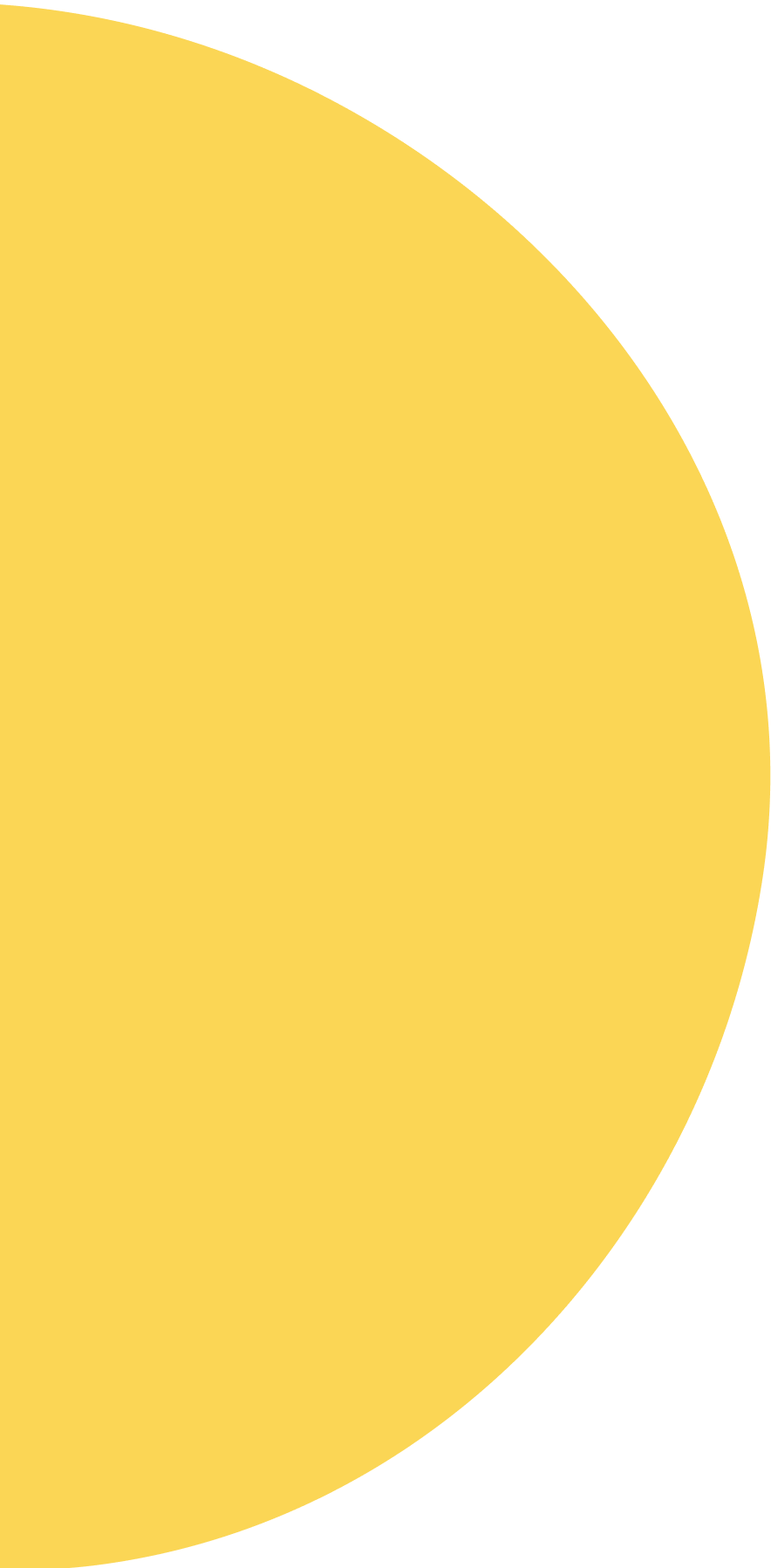 msvgo Vision
Improve Learning Outcomes in
Math and Science at scale
Solve 100 Million School Students Problem 3 Million+
Happy Student
Community 300,000+
Hours Spent
Learning 92%
Students increased
their Scores How msvgo helps students?
With the help of technology, we aim to solve everyday problems of
averageachievers, gifted students and non-English learners.
Learn
High Quality Learning Content Repository
of animations, videos and podcasts
mapped to Syllabi.
S2S
Snap2Solve - 24/7 availability of SME network
and Math BOTs to solve doubts and answer
problems/questions posted by users.
Labs
A collection of Interactive Simulations, Virtual
Labs and 3D Models in Science and Math for
students to explore concepts and applications.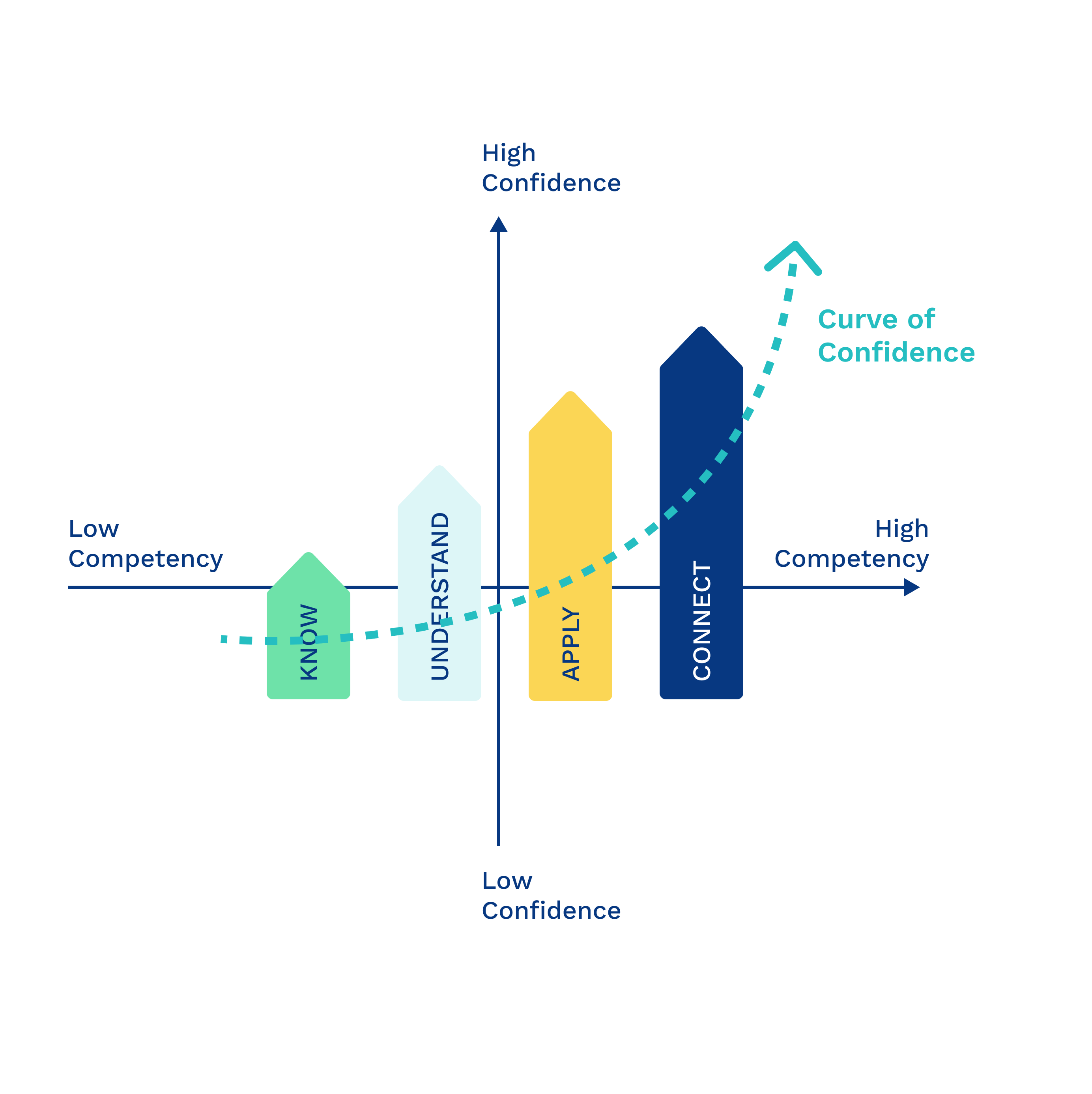 P2P
Peer2Peer - Platform for students to create &
share learning content created by each other.
Books
Award winning eBook experience for school
students Textbooks, Worksheets, Test Papers.
LIGA
Math, Science Fantasy Liga Leaderboards &
Prizes to induce gameplay as individuals as well
as in private/public Leagues.
How do we do it?
We follow a simple 3 step process for our students to excel: Learn-> Practise -> Ask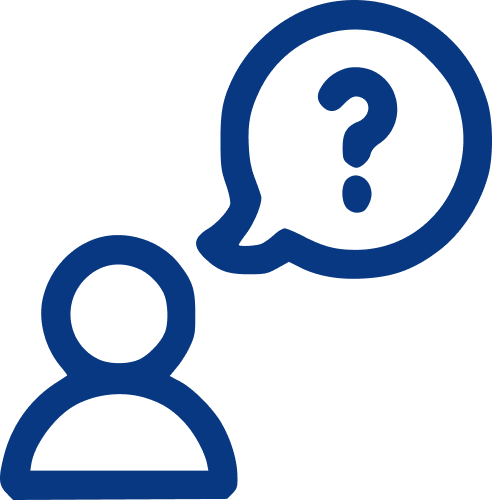 Learn
Learn Our 3D Animated Learning videos explain every textbook concept in depth and with practical examples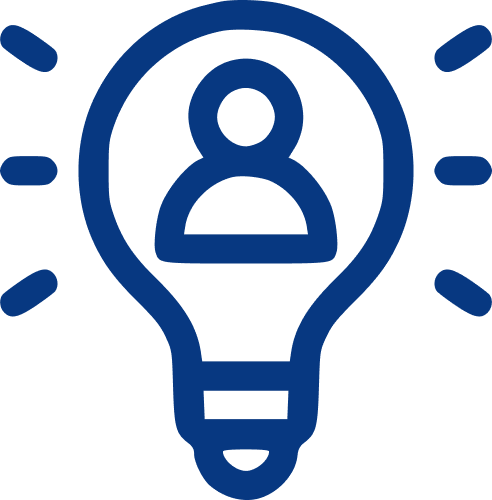 Practise
Our 1 lakh+ question pool provide tremendous practise to our students.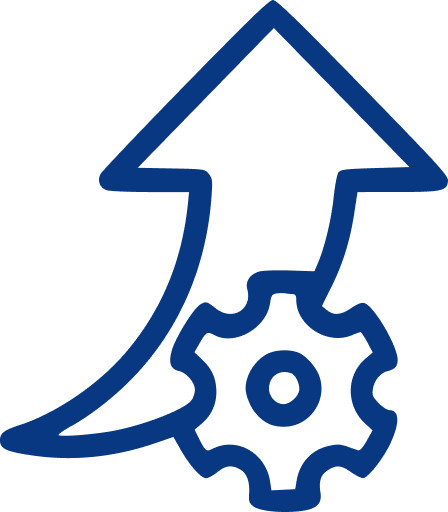 Ask
Our Snap 2 Solve feature, encourages stundents to clear their doubts.
Get In Touch
We would like to know what you
think about us!